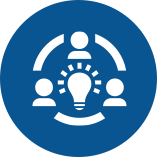 Our Team
Meet the dedicated and passionate team at St Michael's.
Our friendly team of professionals are on hand to answer all your questions. We're here to assist you to achieve your goals.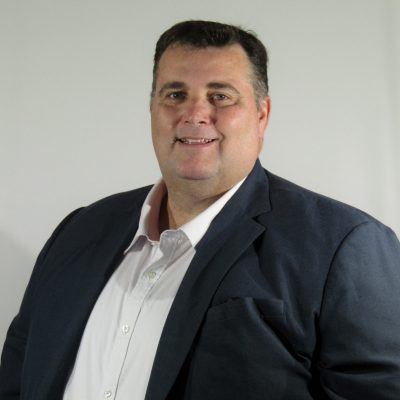 Mike joined St Michael's in 2021, bringing with him over 25 years of leadership and management experience. Mike has had a diverse career across many sectors, including scientific research, politics, transport, financial services and healthcare.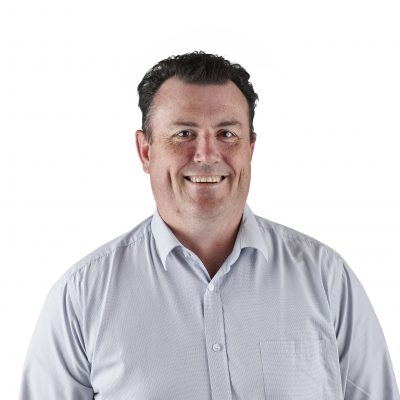 Andy Gower
Executive Director Disability Services
Andy has more than 10 years' experience working in the financial sector. He has previously run his own business and brings specialist skills in team-based learning to St Michael's. He is also a passionate coach of cricket and football umpiring groups.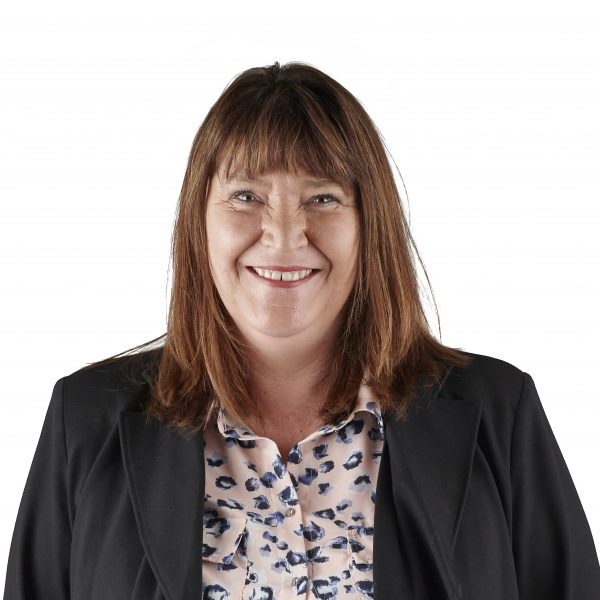 Kim Dean
Registered Training Organisation (RTO) Manager
Kim manages St Michaels Training; our Registered Training Organisation (RTO). Over the 13 years that Kim has been working in an RTO she has gained extensive knowledge of the Vocational Education Sector and has high-level leadership skills in RTO management, compliance and the delivery of training and assessment. Her focus is on positive outcomes for all learners and clients.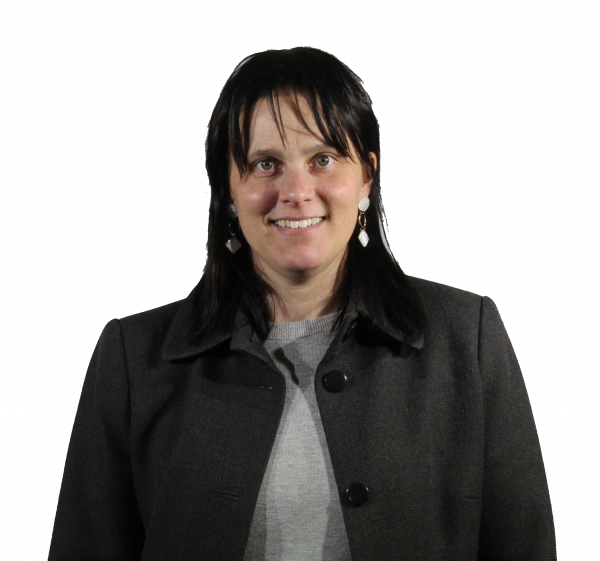 Ann-Louise Young
Director of People and Culture
Ann-Louise has more than 15 years of human resource and learning and development experience. Ann-Louise has a passion for people and assisting them to reach their professional learning goals.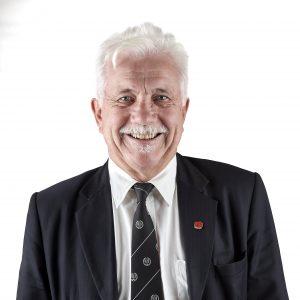 Colin is a long-time member of the St Michaels Board and a life member of several organisations including the Old Launcestonians Football Club, being that club's first NTFA living legend. He has been a practising lawyer for over four decades and is now a consultant to his former law firm.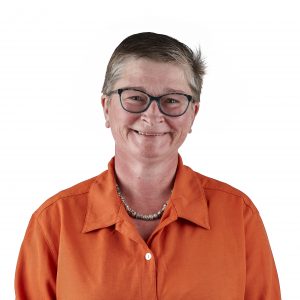 Simone Woodruff
Vice President
Simone has 30 years' experience working in disability services. She was President of Independent Services for 22 years, and spent 22 years at Housing Tasmania as a Tenancy Officer for public housing.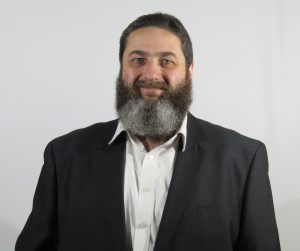 Keith Watson
Board Treasurer and Chair of the Audit and Risk Subcommittee
Keith has been an accountant in Launceston for more than 15 years. Keith holds Bachelor of Commerce from Deakin University as well as a Master of Professional Accounting from the University of Southern Queensland. Keith has completed his CPA professional qualifications and in addition is a Chartered Tax Advisor with the Tax Institute of Australia. He chairs the Audit and Risk Sub-Committee.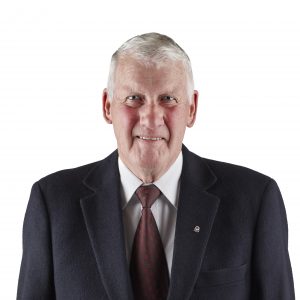 Brian has considerable experience on the Board, and is currently Co-Chair of the Parent Liaison Sub-Committee. He has a son who is a residential participant at St Michael's. Now retired, Brian was previously a real estate manager and property maintenance contractor. Brian is a Life Member of the Association and in 2021 was recognised with a Lifetime Achievement Award at the 2021 Tasmanian Disability Festival Awards.
Grayson Genders
Board Member
Grayson brings significant experience in brand and marketing to the team. He has had a successful and varied career across a range of sectors. Grayson has worked with several members of Federal Parliament as an electoral officer, and in 2005 he joined Tas Gas in their marketing and connections teams. Eventually, Grayson became their Commercial Marketing Manager, developing new strategic marketing approaches. Other experience has included rebranding, creating and running new advertising campaigns, and innovating in digital mediums.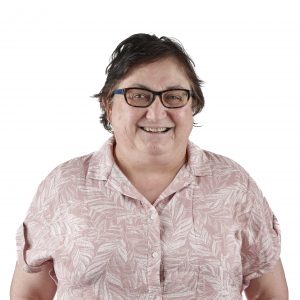 Cheryl Scott is a Speech Pathologist who has many years of experience in the public sector. Her son attends St Michael's. She is keen to work with parents and St Michael's to improve outcomes for all participants.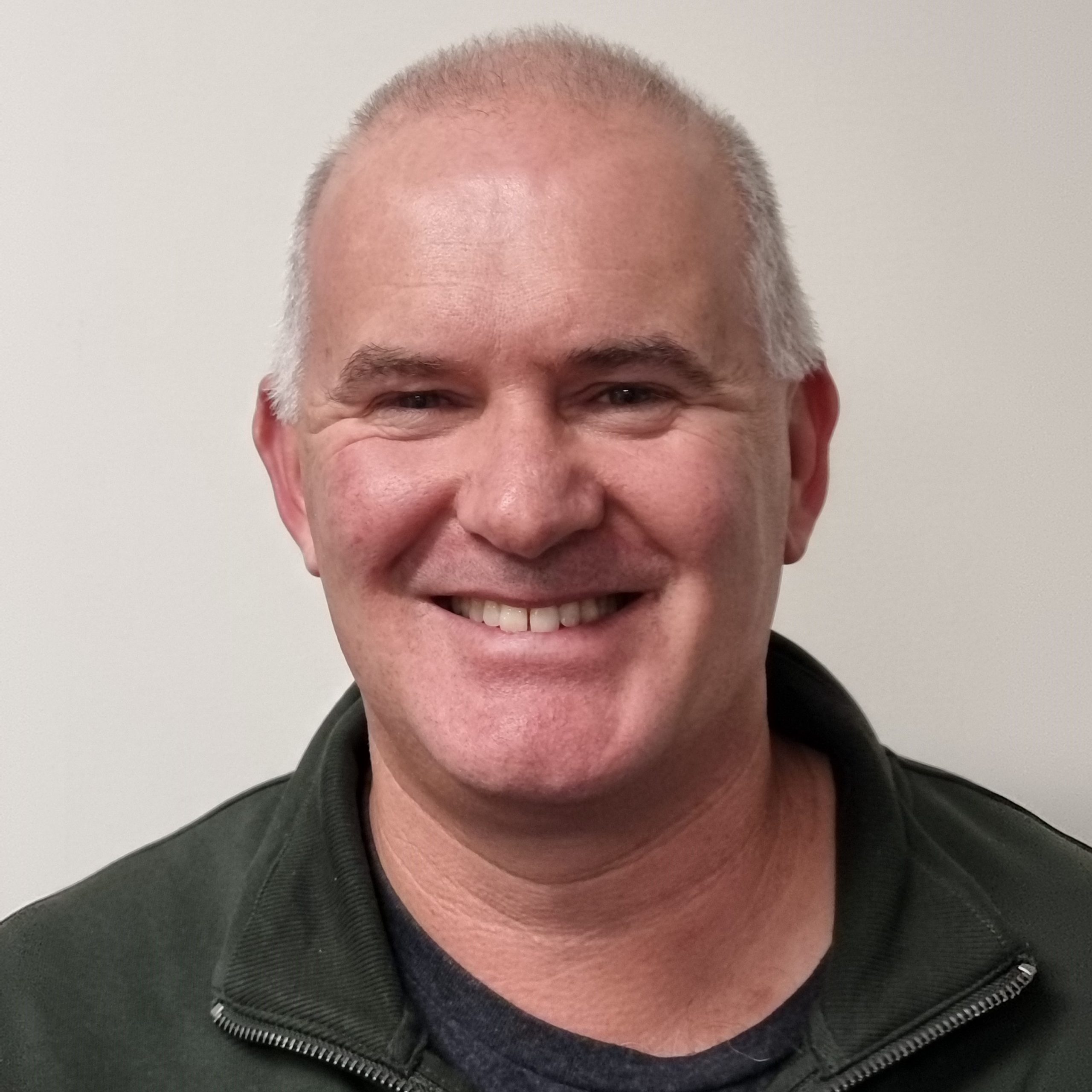 Chris is very familiar with the Association being the son of former long-serving Board member and life member Jill.
He also has two brothers who attend St Michael's.
Chris brings a wealth of talent to the Board through his long career in the financial and government sectors.